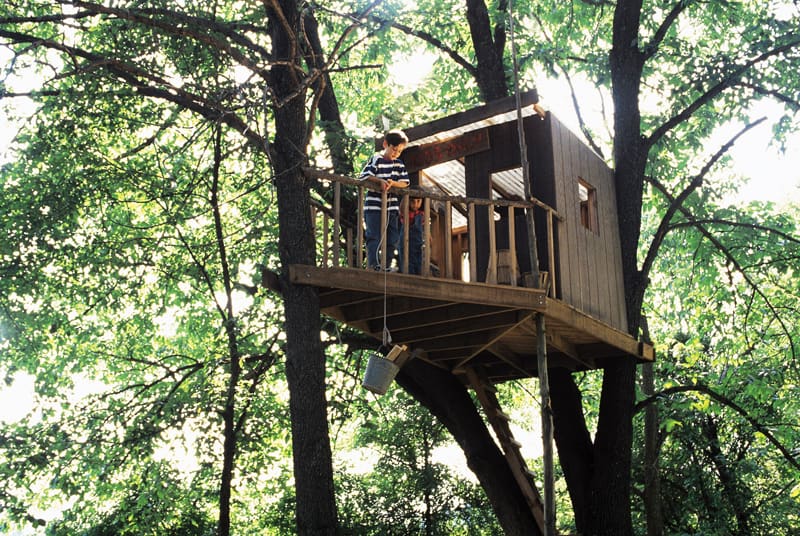 No gorillas allowed!
games
natural history
science
language and culture
military / history
food and drink
media
gizmos
other
| | | | | | |
| --- | --- | --- | --- | --- | --- |
| U | N | K | S | P | E |
| L | U | N | K | S | P |
| E | L | U | N | K | S |
| P | E | L | U | N | K |
| S | P | E | L | U | N |
| K | S | P | E | L | U |
How do you spell cat?
The alternate plans for assaulting Omaha Beach can be found on the Stuff page, or by going directly here
D-Day for the Allies: Gold Juno, Sword Beach Landings
The title is a little deceptive, as this is mostly about the Juno crowd, from D-Day to Falaise.
There are television shows where people go around and eat food, and now vloggers who do that. What some YouTubers do is they get a bunch of candy from one country and eat it. So I had an idea, maybe a silly idea, but I'll make a record of it and see what you think.
How about a person who travels around sampling food, and also a mix and match team of specialists. Food, sweets, alcohol, coffee, exotic non-alcoholic drinks (my thing), maybe sody pop, tea. People could also discuss politics bum around, have a little fun.


It would be nice to have coffee in Venice, or a Parisian café, or the rural Ethiopia coffee ritual. I wouldn't mind trying coffee in the mideast, and Australia is supposed to have good coffee, while Seattle is supposed to have the best. There is the civet cat product too, in southeast Asia.
You may not be aware that there are many varieties of soda in America. There can be be a geographical element to this, with the cherry-flavoured Cheerwine in North America or the great Moxie based in Maine.
From my perspective a great place to get non-alcoholic drinks is the Caribbean, particulary mauby, or Russia. Having purple corn juice in Peru would be all right, or maybe pennywort in Sri Lanka or Vietnam, or cinotto in Italy.
There are wine connoisseurs, beer guzzlers, and scotch drinkers.








The Marketts - Out Of Limits (1963-64)

The Marketts were a bunch of Los Angeles session musicians. This song was in Pulp Fiction ("Zed's dead"), a film I'm fond of. I failed to notice that the music and name refer to the show The Outer Limits, a show I never did watch.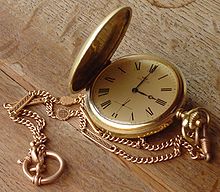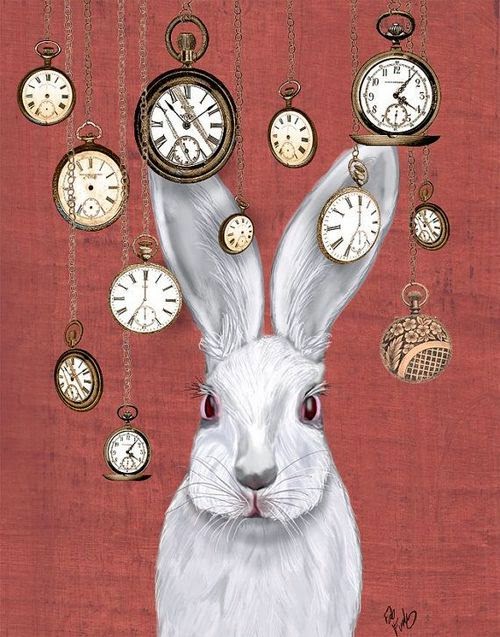 Time works a little differently here.