games
language and culture
media
fiction
There is a dice game that predates Oak Games which has cubes tumbling nonrandomly. Two teams of five dice on a 9 x 9 board, trying to get a die with a one on the bottom on the centre cell. This is not the only game like this. What makes it different is the numbers we care about are on the sides (touching an opposing die) rather than the top. Also there is a 60-second delay between when a die has moved and when it can move again. Dice can hold, push, kill an adjacent die, with the kill requiring an opposing 1. This is a good game. I never could figure out a name, so I just call it "the dice game".
This has never been properly presented at Oak Games, and you can sort of figure out why. It was implemented as a program made with Java at one time. Using a program allowed not just the timing, showing which dice can move, but also showing concealed numbers and which dice are held.








Lapis lazuli is a mix of Latin and Persian (azure has the same root). The last vowel is pronounced two ways. You could go to wikipedia for some etymology.
Persian is a mix of the language of Persepolis, which is an Indo-European language, plus Arabic.
The Persian word for soldier is sarbaz, pronounced sarbawz. Sar is head, and baz is more or less lose, so it is someone who loses his head. Here is a half-decent source. One can learn things, get a different perspective, from foreign words.




Here are the Persian words for chess pieces. That could take us down some rabbit trails.
These two old links have been taken off the Stuff page, at least on hiatus.
Rogue Rouge
is a pair of words

Roman Zero is a pair of words I don't quite have a use for. Could be a character that might not exist.

What's new?
Oh, nothing, and a half.

The Curse of Snake Island.

Red Dart
Think visually here.


Shots of people doing their thing in the ship. Exterior shot too. All this is background.
In the foreground you see representations of electromagnetic waves pulsing outward, just like above. After that you see bits of text moving around hither and thither, from techy to gossipy. Think of it as representing text messages today. Thirdly, you see computer code scrolling upward.
This is used to .. I don't know. The normal rhythm of the ship. All the things the captain's encumbered mind has to consider.




Before I forget:
Somebody says something about perspective, or point of view. Different people have their own perspectives. Visually you see the ship pass by. It is upside down, or at an angle. This is perfectly legitimate, as there is no up or down in space.
The old money in the form of coins has been replaced by modern virtual money. In the future could there be physical coins again in a form we don't yet know about? I don't know if this serves a function.
This makes sense to me: Two guys sitting low, apathetic expression. Two other guys heading in opposite directions pass by each other in front of the two sitters. They give each other a high five, then a low five as they pass by. Sitters still look fairly flat. Random.
The Debt Star. The Big Bank.








Red Dart has the skeletal structure of Star Trek, but is its own thing. The titular government starship scooting through space. Uniforms, crew structure, bridge. Peacefully seeking life.
A lot of people stuff goes on. Not really my thing; it would be nice to work with another writer with different strengths. A spy, never quite identified, known as Glow Worm. Love that. Ambassador. Classic murder mystery. A trial, like on Star Trek. Black hole, a bit of astronomy. Food. Dance. Parties, cruising, festival. Financial schemes. Organised crime. An alien pet. Researching life, maybe some single-celled life on one of Gloonx's moons. Maybe a fame-seeking narcissist. Robot.
So why would there be a spy on board a science space ship? What I'm getting at is we should shake up what the Red Dart ship does, is for. Let's look at some options, precedents.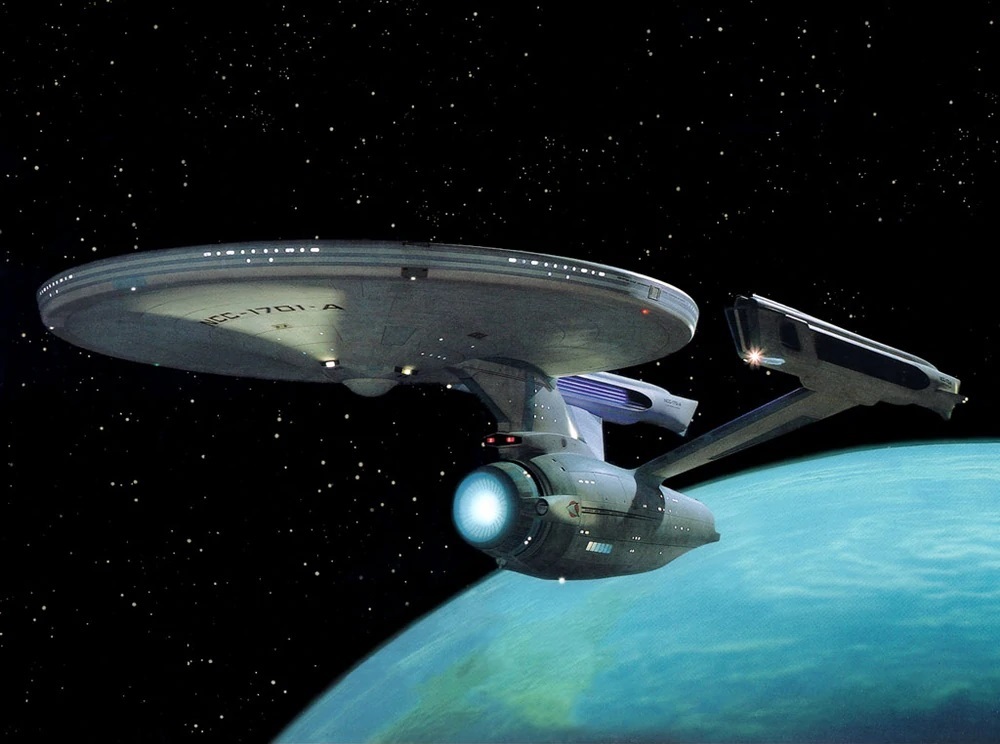 I don't know what to do. Military is out, although the structure, discipline and uniforms are useful. Police is not something I want to do; everybody else does that. Intelligence, like spying, is up my alley - I like the magic trick aspect of it - but you're not going to get a substantial spaceship dedicated to this.
What do you call intelligence that is not spying? I like the word "scout", and to a lesser extent ranger, and patrol. There used to be a book called Time Scouts, whatever that is.
It might turn out to be much like the original Star Trek. A vague mix of finding new life, taking on colourful guests, encountering different societies and scenes, and working through squabbles.



five minutes
What secret business is Mr. Smith up to? I don't know; it's secret.
There is the option of more than one ship being together, likely with different functions. One ship had a shocking murder, which could use an outsider to investigate.
The cabin fever of working with the crew on the ship, with the release of visiting a planet, or ship.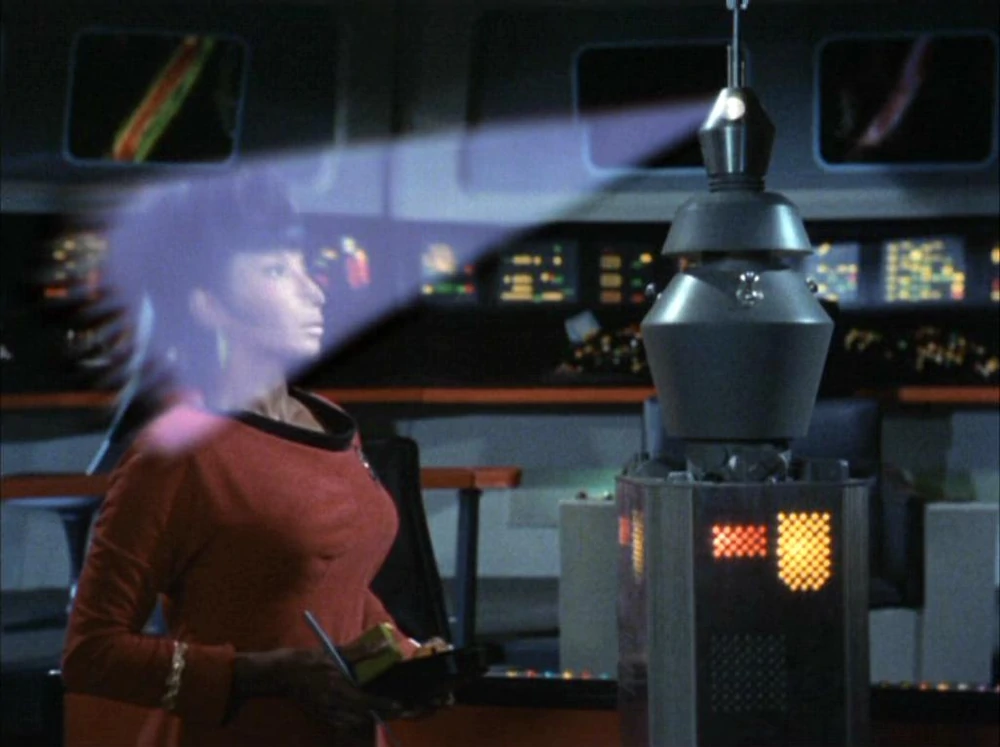 Coming up later:

Tone and the closely related matter of plots. What are we doing here?
World building is intimidating.
What are we going to do about alien life? What are the options?
Sets will be fun but indecisive.
The tension between realism vs. fantasy (until I can think of a better word).
Hard science is valued but tricky.
We could speculate about religion, with a broad definition of religion. Worldview, ideology.